Hello,
Well, here we go – this has been a while coming… 17 years or thereabouts.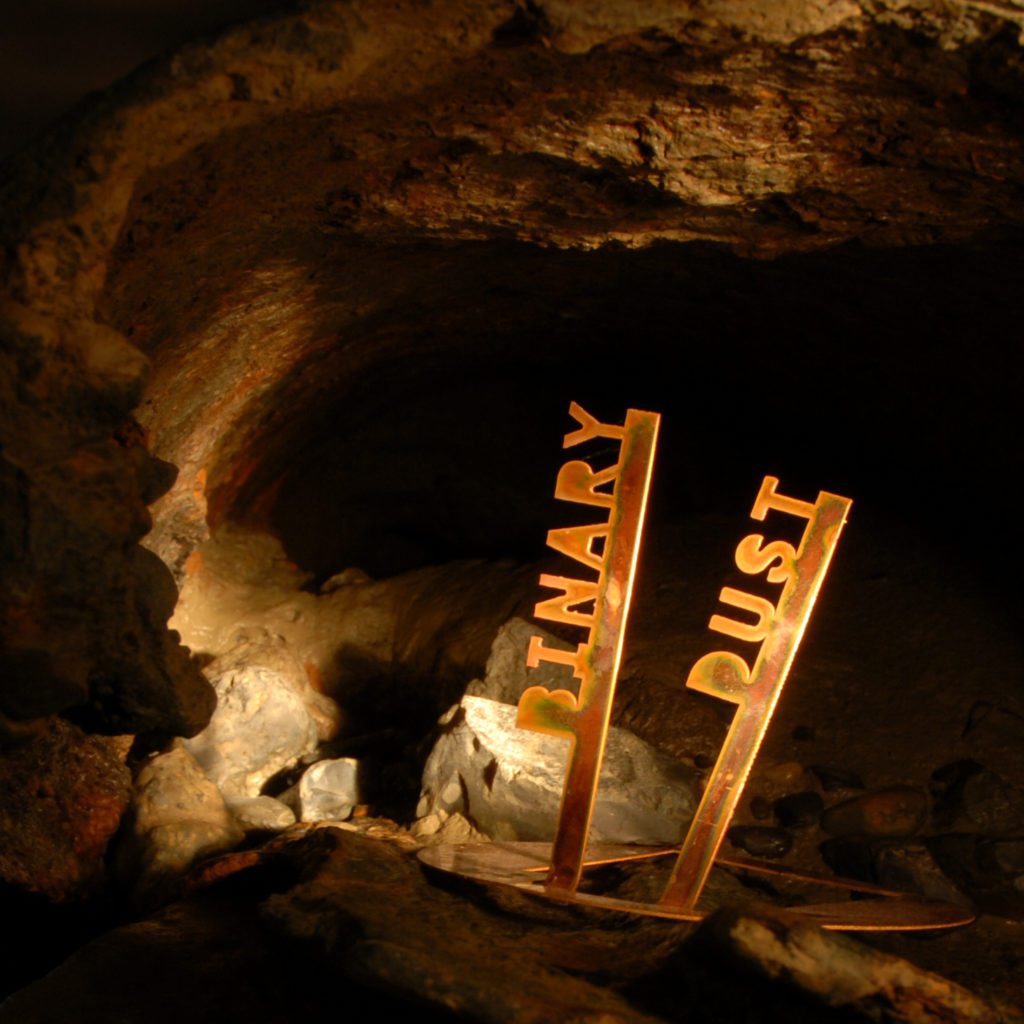 Tempest, originally composed in 1993, is the first release of "Binary Dust", a series of works that I've developed since then, and am continuing to develop.
Very much a slow-bake project, I'll be releasing new tracks (roughly) monthly, for at least the next 8-10 months. You can see the names of the pieces on the home page, and they'll go live when they're distributed. There are also some special events, objects and things in development.
If you'd like me to e-mail you when new things are out, please use music@dgen.net, or follow @BinaryDust on twitter, or track the Facebook page.
I hope you enjoy Tempest, and would love to hear from you if you have any questions or leave a comment below.
Thanks,
Gavin